Featured Article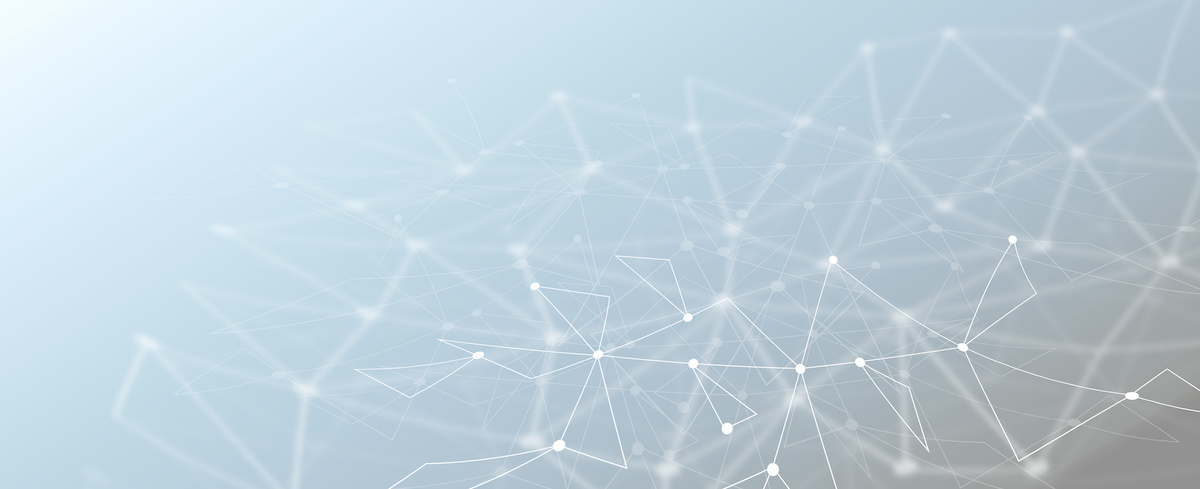 6 May, 2020
A joint platform to share information on the modernization of Government-to-person payment systems using digital technology.
15 September, 2021
The onset of the COVID-19 pandemic caused countries throughout the world to adapt their social protection systems to a radically new environment. This Maintains report uses literature reviews and informant interviews to document the social protection response in Kenya, evaluating it in terms of its adequacy, coverage, and comprehensiveness. As of its writing, the government of Kenya was expected to deliver social protection to over 700,000 households as part of...
15 June, 2020
This case study examines how the Inua Jamii program, a program of the Ministry of Labour and Social Protection, gradually introduced payments digitization, then choice to design a program that has successfully scaled to reach the most vulnerable groups in Kenya.
15 June, 2020
Advances in payment infrastructure are enabling governments to channel payments through multiple providers, giving people greater choice over how to receive payments. This is an important shift with implications for financial services providers, recipients of government payments and financial inclusion.
Subscribe
Be updated on the latest information