Featured Article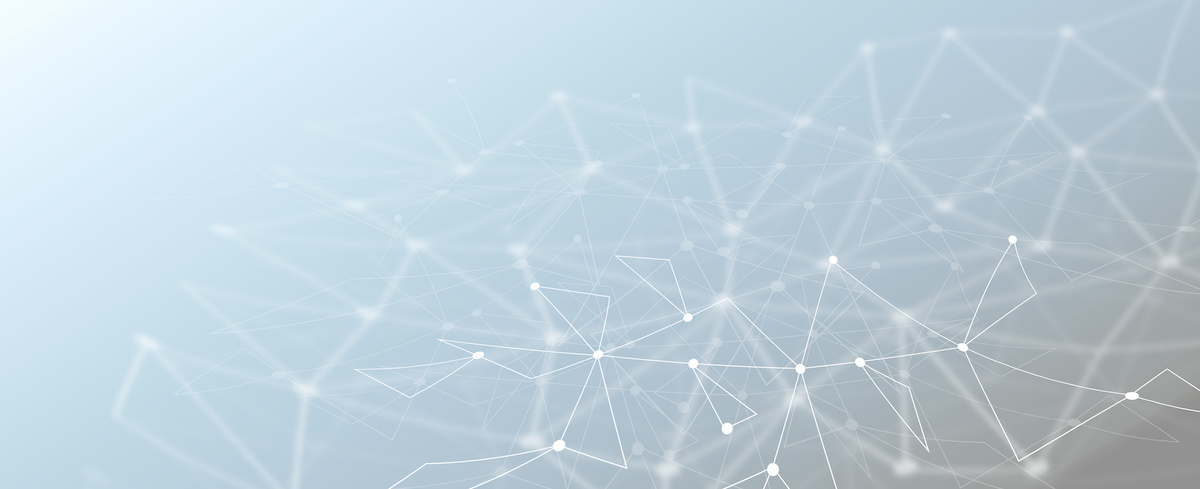 6 May, 2020
A joint platform to share information on the modernization of Government-to-person payment systems using digital technology.
19 July, 2022
This case study synthesizes the social protection response to the first wave of the COVID-19 pandemic in Indonesia in 2020. It is part of six country case studies developed as part of the Social Protection Approaches to COVID-19 Expert Advice Helpline's (SPACE) learning and documentation approach. By capturing country-level social protection responses to COVID-19, the case studies aim to inform the global audiences as to what has happened, what has...
4 March, 2022
This paper produced by SPACE examines the social protection response to COVID-19 in the Pacific region, where such systems are emergent. It assesses how individual countries responded to the pandemic, and draws operational lessons. The Authors pay particular attention to Fiji's experience, where the use of mobile money was prominent.
3 January, 2022
This report summarizes a 2021 workshop hosted by the German Federal Ministry for Economic Cooperation and Development and the Asian Development Bank on the experience of Asian and Pacific countries in using digitized social protection in response to COVID-19. It includes discussions of mass digital registration, interoperable data systems, and the use of earth observation data in early warning. The report concludes by emphasizing the potential for enhancing the value...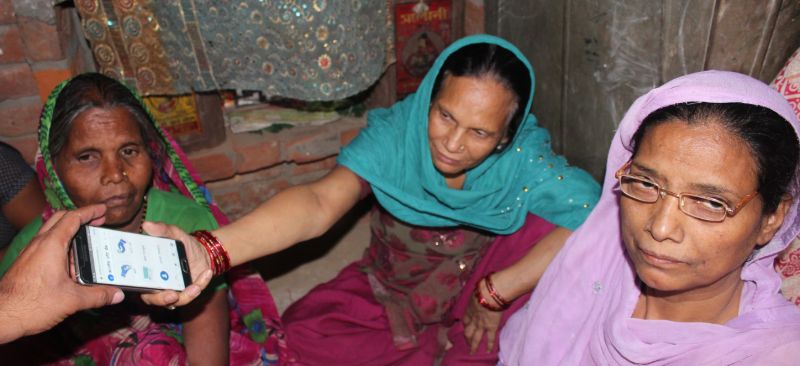 11 January, 2021
COVID-19's disproportionate impact on women must be urgently addressed through the provision of digital financial literacy and access.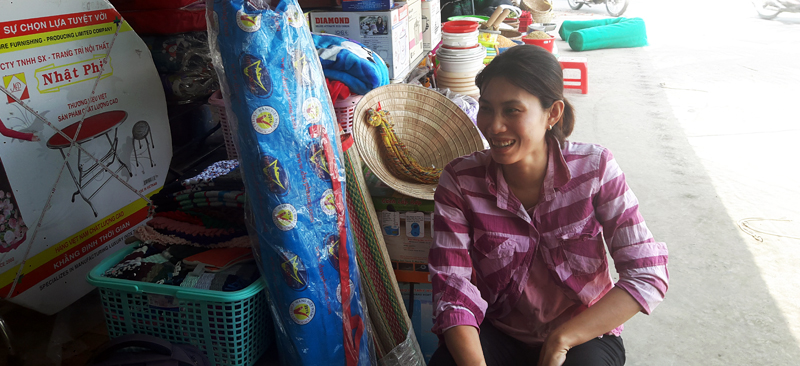 11 January, 2021
During the pandemic, Duong Thi Thuy, a mobile money agent in the Quang Ninh province, improvised her business to help her community follow the guidelines on social distancing and government norms. This is her story about the adoption of DFS and how it changed her life.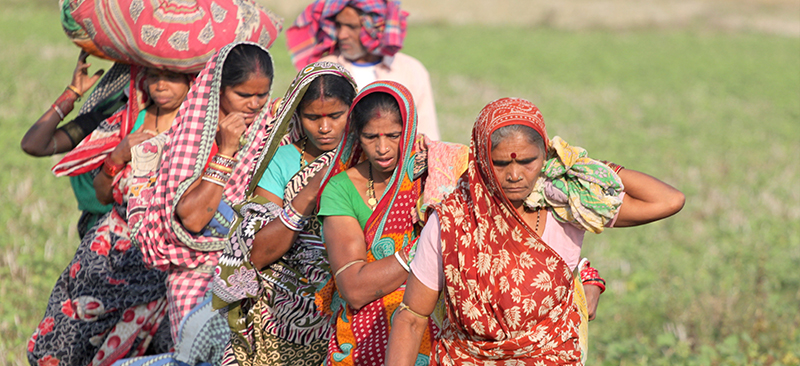 6 January, 2021
Nations worldwide have responded to COVID-19 through 1,100 social protection programs to help 1.8 billion-plus people. Yet recipients are largely in the dark about the programs and do not know how to access funds. This blog examines the importance of better communication around social protection programs, particularly for the vulnerable population.
Subscribe
Be updated on the latest information