Featured Article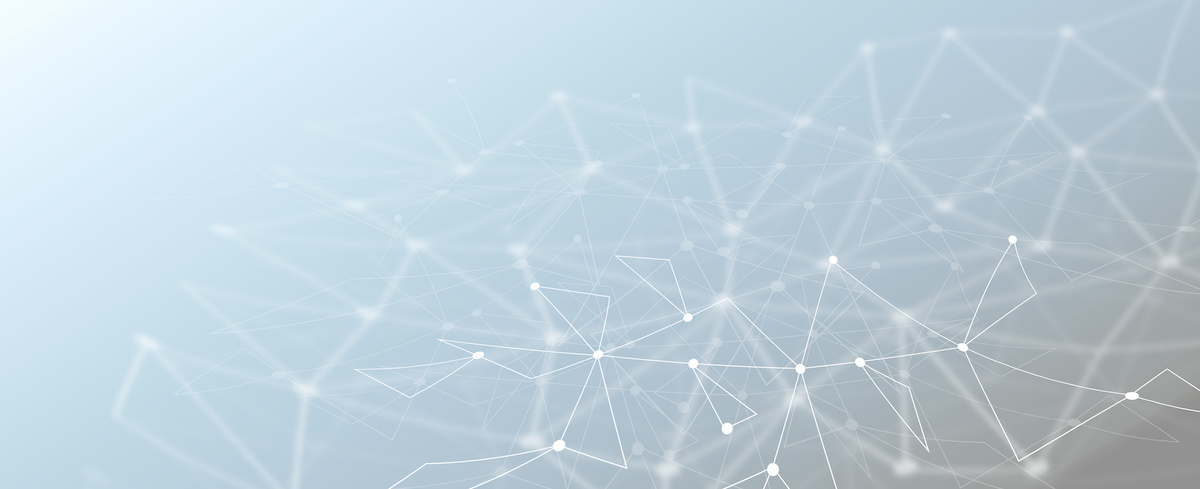 6 May, 2020
A joint platform to share information on the modernization of Government-to-person payment systems using digital technology.
10 September, 2021
The COVID-19 lockdown provides a test of whether these investments in digital infrastructure would pay off and help the government deliver relief quickly, efficiently and equitably.
10 September, 2021
India offers lessons on the interaction of "real" and "digital" relief programs during COVID-19 pandemic lockdowns when digital mechanisms have played a vital role in the delivery of social assistance benefits.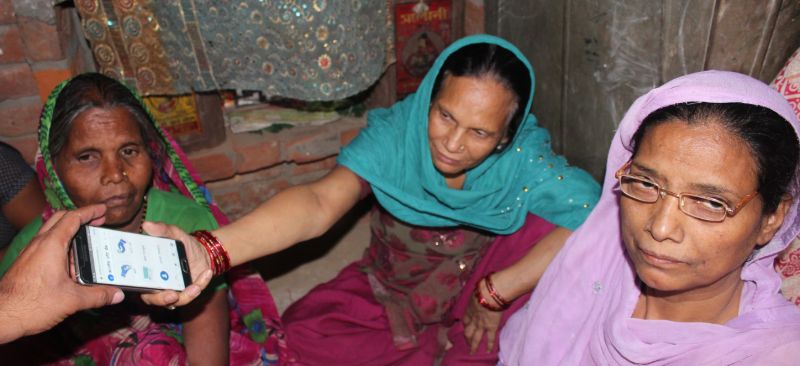 11 January, 2021
COVID-19's disproportionate impact on women must be urgently addressed through the provision of digital financial literacy and access.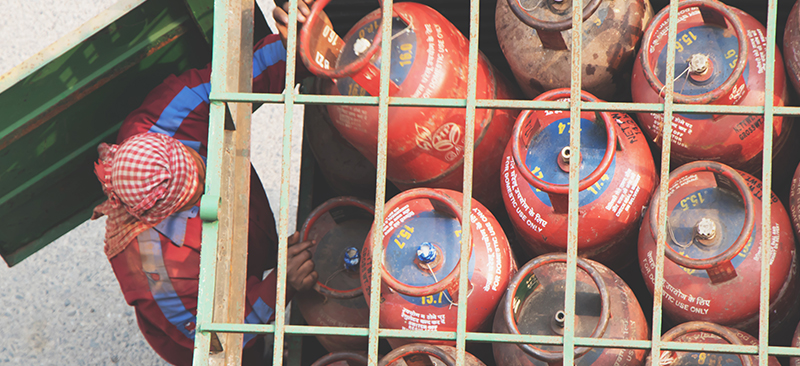 6 January, 2021
Despite efforts from governments across the globe, the poor lack awareness of social protection and welfare delivery programs. This blog explores the intricacies of government communication using case studies. It also discusses mastering the elements of planning, research, content, and outreach channels to develop an ideal communication strategy.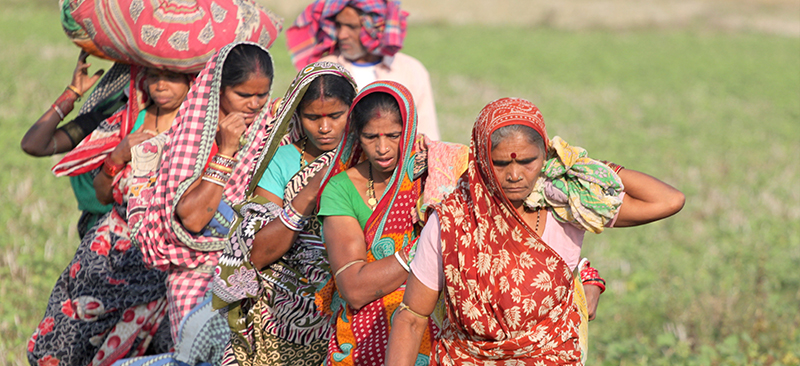 6 January, 2021
Nations worldwide have responded to COVID-19 through 1,100 social protection programs to help 1.8 billion-plus people. Yet recipients are largely in the dark about the programs and do not know how to access funds. This blog examines the importance of better communication around social protection programs, particularly for the vulnerable population.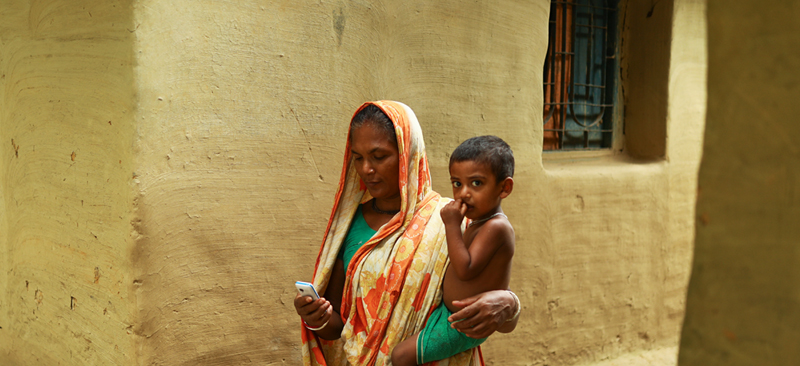 6 January, 2021
Since the onset of the pandemic, the low- and moderate-income (LMI) segment had a direct impact on their day-to-day life. We reflect through Kabita, an LMI customer in Bangladesh, on the barriers LMIs faced during the pandemic and how DFS nudged them towards building resilience.
Subscribe
Be updated on the latest information