Featured Article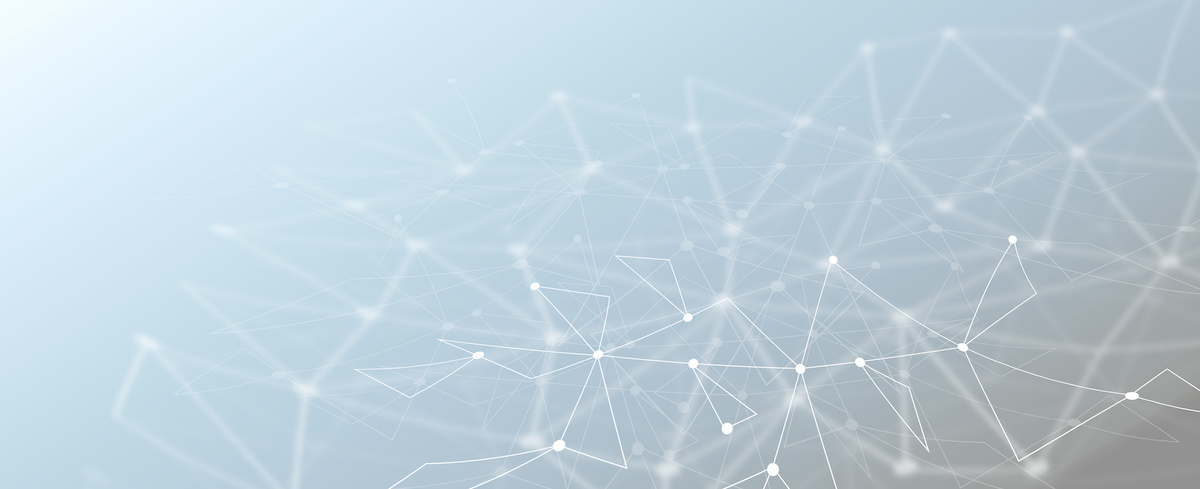 6 May, 2020
A joint platform to share information on the modernization of Government-to-person payment systems using digital technology.
5 October, 2021
The Philippines' Pantawid Pamilyang Pilipino Program (4Ps) is a conditional cash transfer program that aims to provide short-term poverty alleviation for poor households. As the program grew quickly and in volume and geography, so did the challenges faced in getting payments quickly and efficiently to recipients. This case study examines the design and implementation of the 4Ps program, explains the experiences of stakeholders and presents lessons learned.
5 October, 2021
Digital payments offer a fast and transparent way to distribute cash aid to households that have been economically hard hit by the pandemic. In the Philippines, researchers conducted a survey to learn about the experience of recipients of the Social Amelioration Program (SAP), an emergency cash transfer program implemented by the government. Results revealed that recipients were highly satisfied with their withdrawal experience of digital cash transfers, however, account awareness...
Subscribe
Be updated on the latest information